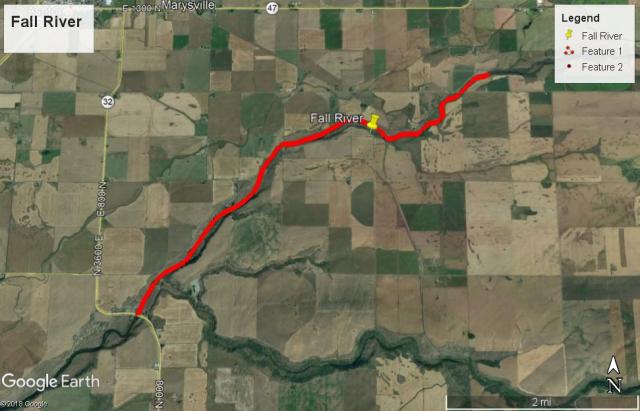 Fall River Lower
The Fall River is one of the major tributaries to the Henry's Fork of the Snake River. It is a freestone river with the most of its water originating from Yellowstone National Park. The dominant fish species is Rainbow Trout. Mountain Whitefish should also be expected. There is no stocking to suppliment fish numbers, so all fish will be wild.
This will be a Competitor Controlled venue. Sessions will be 2 hours long. Planned session times are below.
8:00-10:00
11:00-1:00
2:00-4:00
5:00-7:00
https://idfg.idaho.gov/ifwis/Fishingplanner/water/?id=8409
Waters closed to practice (red on the map) will start on June 12th, 2018 and will be all water upstream of the highway 32 bridge to the old bridge at the hydro plant.
From GPS Point: 44° 1'15.53"N  111°25'46.85"W
To GPS Point: 44° 3'35.14"N  111°21'6.45"W